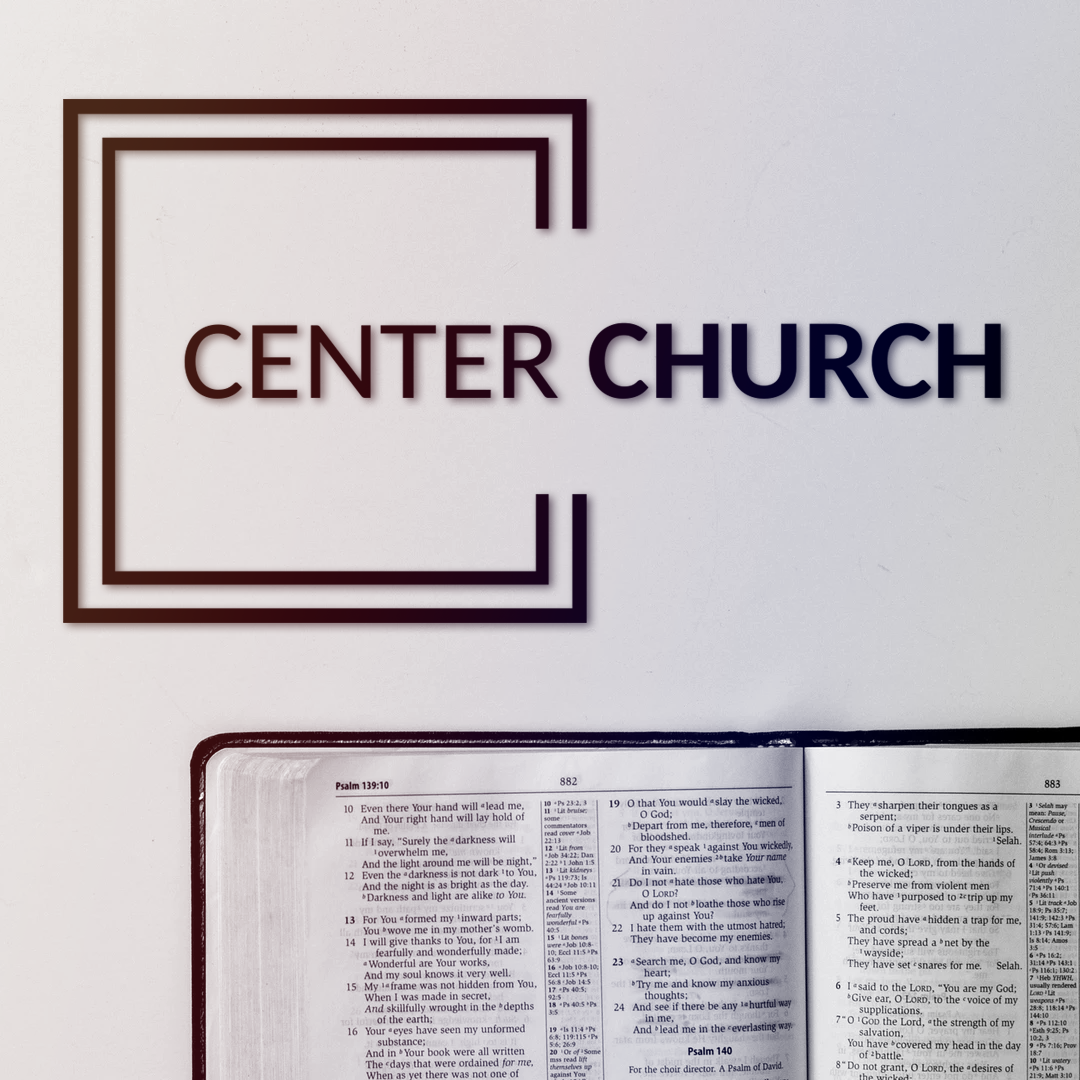 In the beginning, God...
In this first episode of the Story series, Pastor Kelly Armstrong takes us through the first chapter of "The Story" - from the Creation, through the Fall of Man, and finally to the Flood.
"Free Fall" (spoken word video)
The Story series is based on the book by the same name. The Story is text taken directly from the Bible, distilled into a single, easy-to-follow narrative.